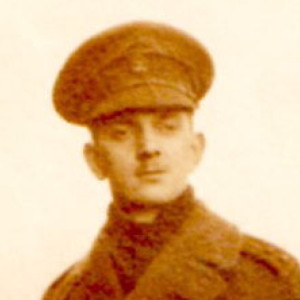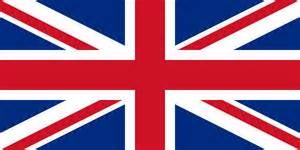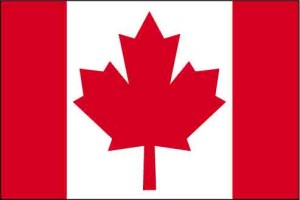 This is the story of the short but eventful life of Gilbert Todhunter, an Englishman who died fighting in the Canadian Army in WW1, and his wife Harriet.
It's a somewhat patchy story, having been pieced together largely (although not entirely) from a collection of documents and other artefacts left behind by Harriet and their daughter Eileen, which give us but a glimpse of their lives and their attitudes in those turbulent times. This website also therefore constitutes an electronic repository of images of that very collection.
There are lots of loose ends, some of which may yet be tied up, some which may remain unresolved forever. It is hoped that the publication of this website may result in at least some of these loose ends being tied up at last. There are also some highly tenuous links to some very significant people.
This website consists of seven pages, including this one. These cover a) this Introduction; b) Gilbert's Story, as derived from his collection; c) Gilbert's 1915 diary – contents reproduced in full; d) Harriet's story, carrying on after Gilbert's death; e) Harriet's scrapbook – contents reproduced in full; f) outlines of each of Gilbert's immediate family members; and g) a page about this website. This latter page contains a background summary, notes on how to use this site (recommended), a technical summary, references, acknowledgements, and how to make contact with any feedback.
To access any of these pages, simply use the links at the top of each page (on some devices, these will be hidden behind a "Menu" button); and to view any of the old documents more clearly, just click or tap their images to see a higher resolution version.
========================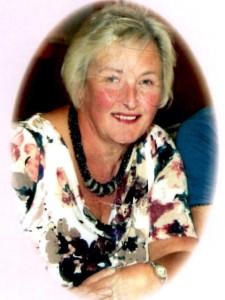 Dedicated to the memory of Gilbert's Great-Niece Judith Coyles (nee Gordon), who died aged 57 on 23rd April 2015, just 100 years after Gilbert was preparing to sail for France and his own untimely death. Sadly missed.